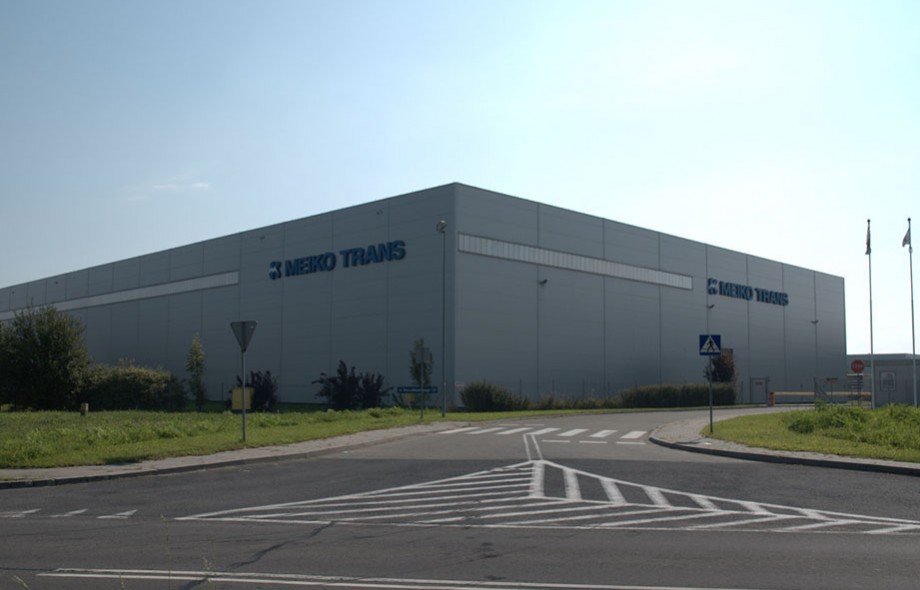 Profil firmy
has been established in 2005 at the begining as a Polish branch of NV MEIKO Europe in Belgium. Later on in 2006 it was changed into independent company.

The founder is MEIKO TRANS Co., Ltd. in Japan with it's history dated 1949, when the Japanese company has been founded in the big port of Nagoya. It's offering warehouse and logistics services, both in Europe and around the world. The belonging of MEIKO TRANS POLSKA Sp.z o.o. to the MEIKO TRANS group gives us opportunities to develop business and gain new markets.

MEIKO TRANS POLSKA Sp. z o.o. with it's own warehouse is located in the Katowice Special Economic zone, Gliwice subzone. It's one of the most industrial zone in Poland, close to cross point of Motorway A4 and A1. The main activity is warehousing and forwarding services. The company arrange all kinds of transport services all over the world.
Customs
Forwarding
Warehousing
Nasza misja
high quality of services
and comprehensiveness of services
unlimited range of customer goods delivery
based on the global logistics and warehouse connections network
individual solutions addressed
to special client's needs
warehouse organized
as needed, i.e. high-bay storage or block storage